Nationally-Known Coach Will Sullivan is one of the premier coaches in the country. He has been the off-season position coach for Darrelle Revis, Vincent Jackson, Anquan Boldin, Adrian Wilson, and many many more All-Pros and college All-Americans.
Coach "Sully" has earned a reputation as an elite, "hybrid" speed and football defensive back and wide receiver coach. His coaching has not only developed some of the top wide receivers and defensive backs in the NFL but his speed training programs have produced some of the fastest 40-yard dash times recorded at the NFL combine.
His Sullivan Performance 3-phase speed training programs have been used by over 30 different organizations and teams and counting.
His eye for detail and understanding of human movement has earned him a reputation as a go-to guy for identifying biomechanical flaws and correcting them.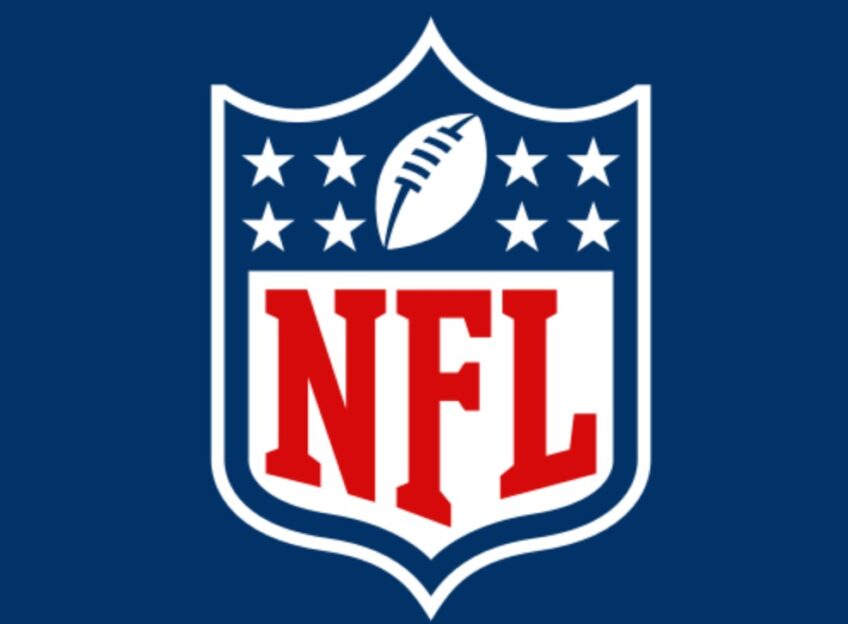 Coach "Sully" has appeared in the New York Post, USA Today, ESPN magazine, TBN, Fox Sports, NFL Network, and The New York Times and has also been a guest football analyst for wide receivers and defensive backs for ESPN Radio.
Coach Sullivan, who is also an off-season FBU camp coach, assists NFL and college coaches & scouts around the country as it pertains to defensive back training and evaluations.
In addition to his work around the country, he has been the Fischer Sports NFL Combine & NFL Camp speed coach since 2006-07.

Astrona Knight is the Editor-in-Chief at Fischer Institute, where she shares her extensive knowledge on health and wellness topics. Her insightful articles cover everything from diet and nutrition to mental health, providing readers with practical tips and the latest research findings.