Nick grew up in Healdsburg California. He started working at the Fischer Institute in August of 2012.
Out of Healdsburg High School (2002) he attended Santa Rosa Junior College where he earned his AA degree and began working as a student athletic trainer. In 2005 he transferred to the University of Nevada, Las Vegas and earned his Bachelor of Science in Athletic Training.
While at UNLV he was the first student to obtain a season-long internship with the local arena football team, the Las Vegas Gladiators.
Nick earned his Master in Science in Physical Education with Emphasis in Athletic Training at the University of South Carolina in 2009.
There he completed a research project identifying Methacillen resistant bacteria in collegiate football players and searched for a correlation between the colonization in their noses, helmets and shoulder pads.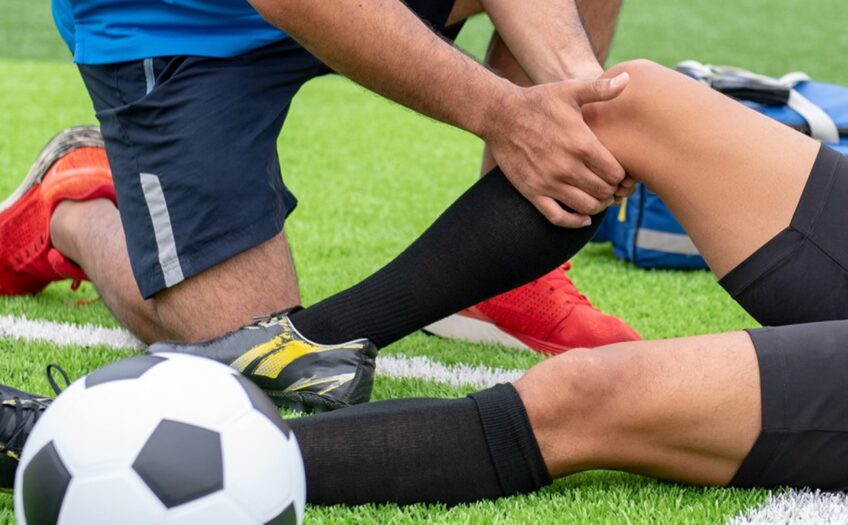 He also served as a graduate assistant athletic trainer with football and intramural sports.
Nick comes to Fisher's with experience from a variety of different settings. He has worked with high school and grade school athletes in football and lacrosse. He has also worked with collegiate sports such as football, basketball, softball, and lacrosse along with completing his internship in the Arena Football League in 2006.
Nick was an assistant athletic trainer in the United Football League from 2009-2011for the two-time UFL champion Las Vegas Locomotives. He also has performed 3 summer internships with the Arizona Cardinals in 2008, 2009, and 2011 and continues to work with the team during home games.
Nick is a Certified Athletic Trainer. He holds certifications as a Corrective Exercise Specialist (CES) and a Performance Enhancement Specialist (PES) through the NASM, he is also ASTYM certified. He is passionate about expanding his knowledge and skill set to further enhance the care he can provide to patients and athletes.
Nick also enjoys the outdoors, especially fly fishing and hiking. He follows college and pro football, and baseball at both levels. He continues to enjoy playing all the sports. He remains an avid South Carolina Gamecock fan, Go Gamecocks!

Astrona Knight is the Editor-in-Chief at Fischer Institute, where she shares her extensive knowledge on health and wellness topics. Her insightful articles cover everything from diet and nutrition to mental health, providing readers with practical tips and the latest research findings.